Motor City Mayhem Pre Party
08/16/2018
9:00 PM
to
2:00 AM
Snookers Pool & Pub
21901 Kelly Road, Eastpointe, Michigan
Event Details
Motor City Mayhem Per Party August 16th, 9PM @ Snookers Pub - Eastpoint

with special guest Jay Payco from PAYSO Productions.
This is the Official Party for Motor City Mayhem 6 at the
Milan Dragway Race Track in Milan, Michigan August 25, 2017 – August 26, 2017
The Motor City Mayhem 6 is a TWO DAY GRUDGE RACE EVENT!? The action starts Friday, August 25th when we will be giving away over $10,000 during Full Throttle Friday between the Richard's Auto Parts 28" Extreme and the Gibtec Pistons Run What You Brung Shootout. Last year a grudge car won the RWYB shootout. This year we will be letting CLASS CARS in the Gibtec RWYB Shootout again to try to steal the win from the grudge cars. ANYTHING GOES during this shootout. Any tire size, wheelie bars, class cars, grudge cars, you bring it, you can race it. Saturday, August 26th we will be doing the Varsity Ford Street Car Cruise Shootout and the bigger, better than ever Team Z Motorsports $15,000 FREE ENTRY Shootout.
Who is going ?
Where
Snookers Pool & Pub
21901 Kelly Road, Eastpointe, Michigan
From: 9:00 PM
To: 2:00 AM
Organizer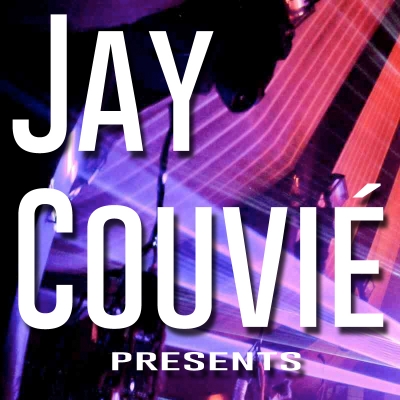 Jay Couvie Presents
Contact the organizer
View organizer profile