Who's In The House
12/15/2017
8:00 PM
to
12:00 PM
Neyborly - Poet's Corner
2043 San Pablo Avenue, Berkeley, California
Event Details
Come join us for the holiday event of the year. This is the one you don't want to miss. If you enjoy good music, good "spirits", and good fun, get your tickets early.
Dress code: NO SPORTS GEAR  (all Santa's helpers, Reindeer, Elves, etc welcome)
Hosted by yours truly SHOWFHMG!
Positive Attitudes Only!
FREE DRINKS WILL BE SERVED!!
Where
Neyborly - Poet's Corner
2043 San Pablo Avenue, Berkeley, California
From: 8:00 PM
To: 12:00 PM
Organizer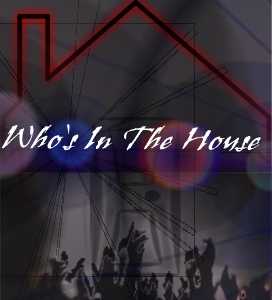 Who's In The House
Contact the organizer
View organizer profile
facebook.com/whoosinthehouse.fhmg.1
twitter.com/whoosinthehouse